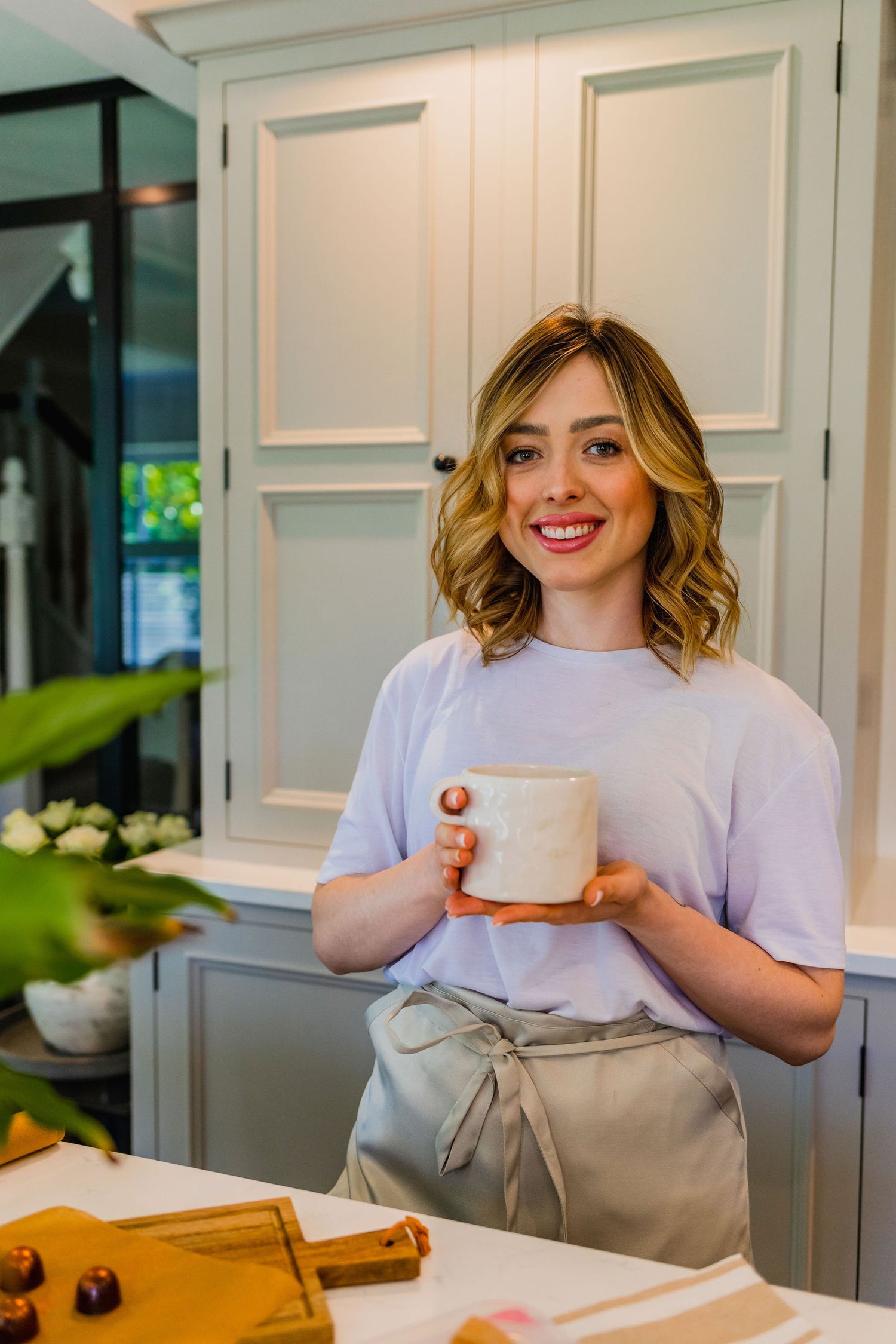 About Atelier
Atelier Chocolates was founded by Chocolatier Molly Davey after a decade of honing her skills as a patisserie chef at renowned establishments, including Michelin star restaurants.
Atelier creates beautiful hand-crafted artisan chocolates, combining classic patisserie techniques with innovative flavours and nostalgic favourites.
Working exclusively in small batches, each chocolate is painted by hand for a one-of-a-kind aesthetic.
Atelier Chocolates enhance your event and elevate your brand, allowing you to experience a moment of pure indulgence.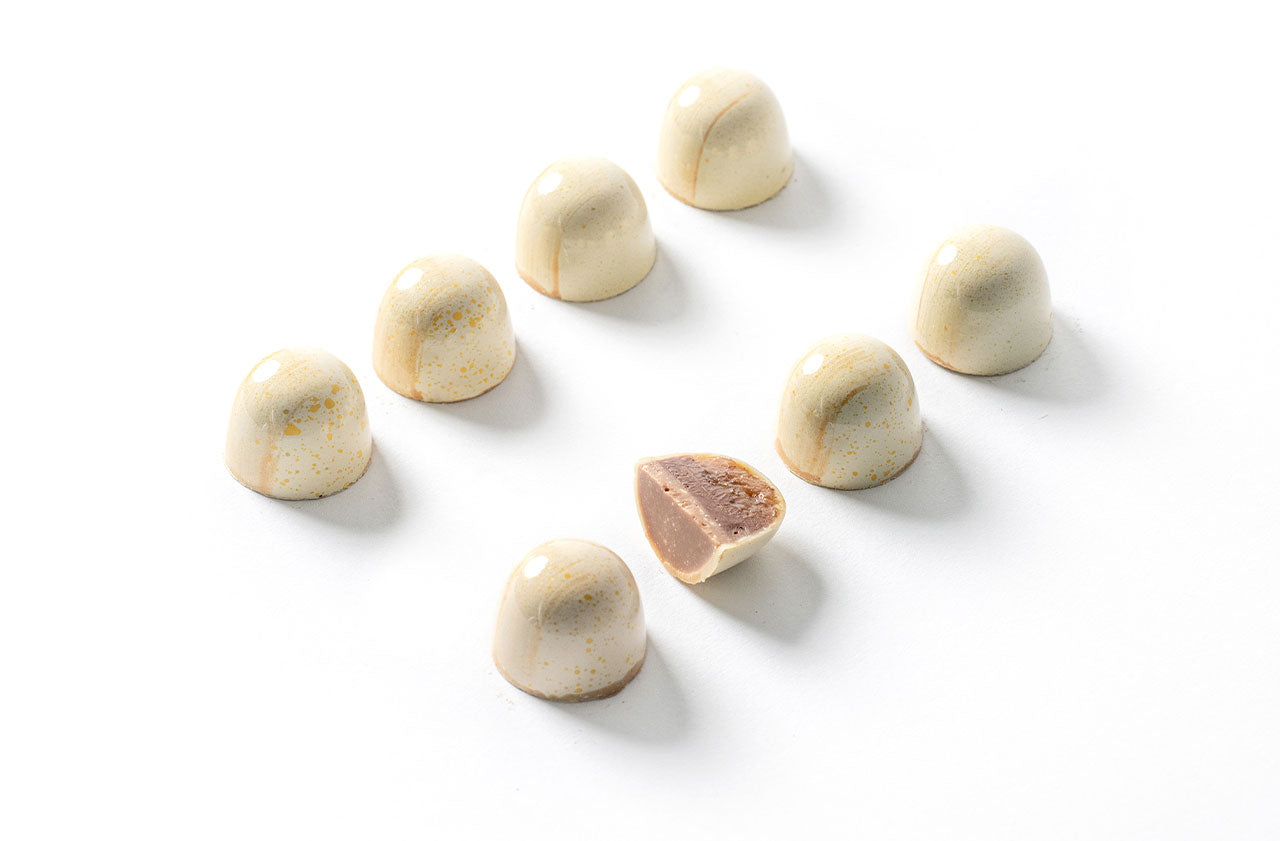 Bespoke Orders
Whether you are looking for beautiful chocolates for your special occasion or you wish to pull out all the stops for your clients, Atelier can create the perfect chocolates for any event, no matter how big or small.
Find out more